One Call Does It All
Clay Plumbing & Heating has established itself as reliable and a leading provider of plumbing and heating services for the Central Massachusetts area with over 20 years of experience. Our team provides a full range of plumbing services including boiler and water heater installation and repair. Every member of our team is fully trained to quickly and accurately diagnose any plumbing work that needs to be done. That way, when you have a situation that requires a professional plumber, you'll feel confident in calling the Clay Plumbing & Heating team for help.
Another satisfied customer showing their support with our David M. Clay Plumbing & Heating sweatshirts!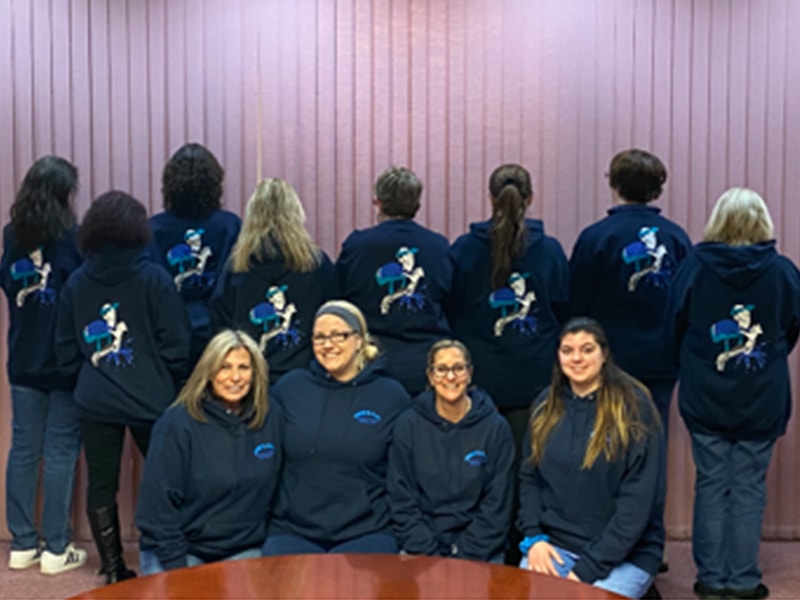 What Our Clients Say
"We had an emergency, we own a triple-decker apartment building and the toilet on the second floor was leaking through our bathroom ceiling. David showed up within 2 hours and realized what the problem was quick. He went for parts and had the toilet fixed within 45 minutes. We were very happy with his work and will definitely use Clay Plumbing and Heating again."
— Jeanette C.
"Extremely courteous and recommended a couple of different ways to go- wasn't looking to make a sale, but to offer the best way to go – in the end, I replaced the parts rather than repaired them – quick and efficient – answered all my questions – I would call him again!"
— Peggy M.
"I called for an estimate and he gave me a good price but he also educated me on the different brands of water heaters. I researched what he was telling me about the quality of some of the cheaper brands and it was all true. When I decided to finally replace my water heater Clay plumbing came out the same day. They were very clean and fast. It has been working like a charm ever since. Thank you Clay plumbing for a good experience."
— Matthew C.